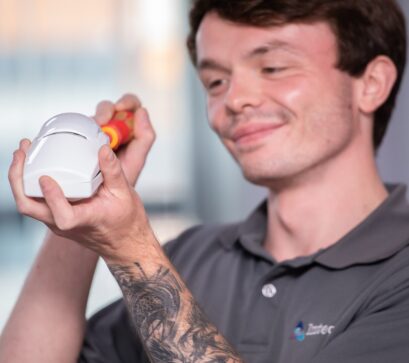 Our basic expectations of all of our staff are that you will:
Behave with personal integrity and understanding.
Wear your uniform or appropriate clothing whenever on duty and maintain it in a presentable fashion.
Carry out your duties according to the assignment instructions in a professional manner and with consideration for others.
Greet visitors to our customer's premises in a polite and friendly manner.
Be fit for work and alert at all times.
Build an in-depth knowledge of your assignment and key customer personnel.
Observe all health and safety requirements and take care of yourselves and others that may be affected by your actions.
Display your SIA licence (if working as a Security Officer) on the outside of your uniform whilst on duty.