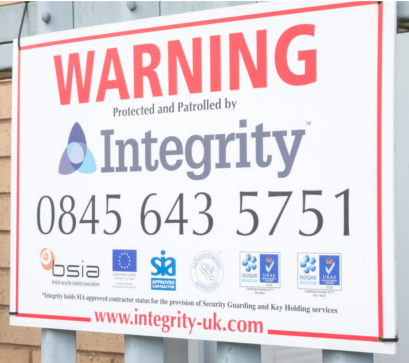 What are mobile security patrols?
Mobile security patrols can be employed to perform regular inspections of your business premises or to respond to alarms or incidents. This service ensures that your business is monitored and incidents dealt with in a prompt and professional manner regardless of the time, day or night.
All incidents are attended by a mobile response service in fully sign-written vehicles. The mobile units also carry out all the key holding and alarm response patrols in accordance with BS 7984 and 7499.
What is the purpose of patrolling?
The attending officers complete site status reports after each completed patrol (if required).
Any defects, unauthorised persons or vehicles in or near the site will be immediately noted and recorded. Should any serious breach of security occur the security officer would remain on site until your designated key holder arrives after being contacted.