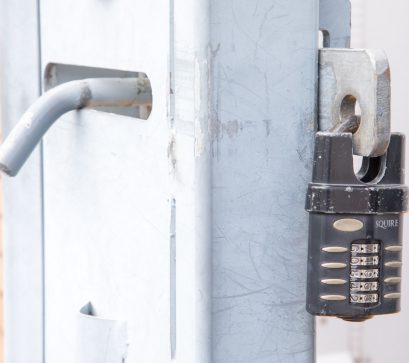 At Integrity, we have made installation and maintenance of gate and barrier systems straightforward and cost effective for commercial and industrial properties specifically across Birmingham and the West Midlands but also countrywide.
There are many reasons for considering the installation of electric gates / automatic barriers at your premises. It may be to provide a safe and secure environment for yourself, your colleagues, your estate or business. The installation of intercoms can also provide an additional important security benefit. Your area manufacturer & installer can advise you on the benefits of adding electric gates. The installation of gates around the premises may add to the value of it.
We provide all of our gates an barrier system customers with a 24/7 emergency malfunction response and an inexpensive contract maintenance programme.
If you are considering installing or upgrading your current gates / barrier system, then contact us for a free no obligation quotation.