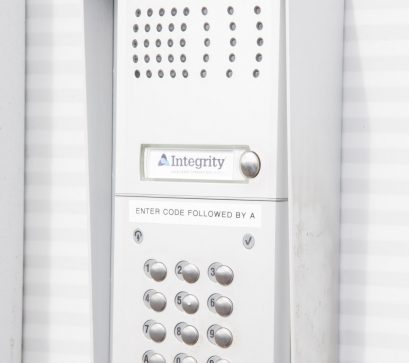 Integrity install and maintain a wide range of intercom and video entry systems.  Audio or audio visual Access Intercom Systems are an ideal solution for controlling access to premises with a single or multiple point of entry. We can manage your intercom installation as well as advise you about the best models to install.
We can work on existing systems. It may be that you are having trouble with you intercom system and we could help with additions to systems, rewiring of faulty installations, replacing existing handset / door stations. We often find that rather than replacing a whole unit (handset, door station), refurbishing or replacing components will work out to be considerably cheaper.
We also offer maintenance packages for all intercom systems. This will ensure that all of the equipment is serviced annually thus keeping your system fully functional and operating optimally at all times. Non maintained and poorly cared systems for can often result in issues relating to audio and video performance and quality.